Amenities & Services
Health Club and Swimming pool: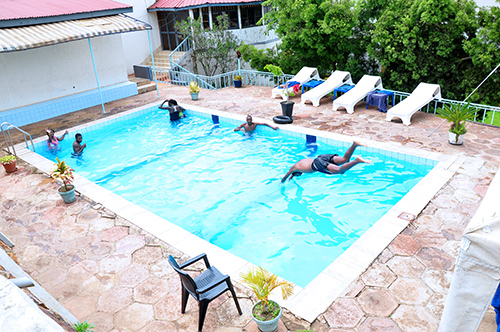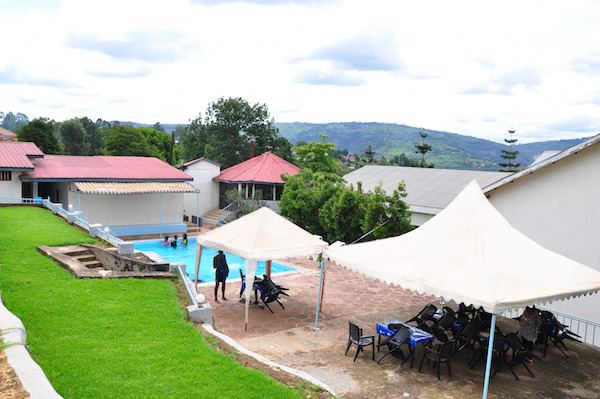 The hotel has a health club with a swimming pool. These facilities are free for all hotel residents.
Restaurants & bars:
There are two restaurants on the hotel premises, providing both international and local dishes. The restaurants are both attached to bars. Guests are welcome to opt for a garden restaurant or a poolside setting. Both options are very popular with our guests.